Rockland County Business Journal
/ October 1, 2023
Hudson Valley iCampus Seeks Zone Text Amendment To Allow Hotels & Stand Alone Fitness Clubs On Former Pfizer Complex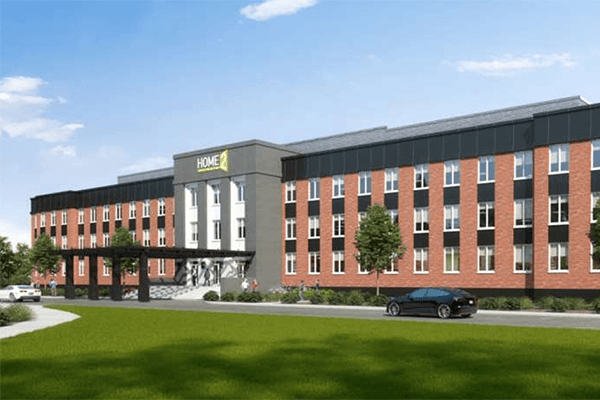 The mostly vacant former Pearl River Pfizer campus, known as the Hudson Valley iCampus, is looking for a Hail Mary but it needs the Town of Orangetown to cooperate in changing its zoning in order to build a hotel on site.
Since it bought the campus from Pfizer in 2015, the IRG Center at 401 North Middletown Road, has been unable to reinvent itself through new tenancies. The campus has undergone name changes – it was for a time known as the New York Center For Innovation and subsequently the Hudson Valley iCampus. There has been a change in real estate leadership but the nearly 100-year-old, two million square-foot campus remains nearly 60 percent unoccupied. For almost 100 years, the Pfizer campus was a pharmaceutical hub providing industry expertise and jobs.
Over the last eight years, the campus has been marketed to other pharmaceutical and biotech companies. Owned by a large REIT, realtors for the campus have tried to draw tenants from the film industry, cannabis, food production, small, light manufacturing to the many existing buildings that make up the storied site. At times, the owners also floated the idea of building residential housing on site, with the hopes of perking up the commuter rail line that sits adjacent to the campus.
Read full article