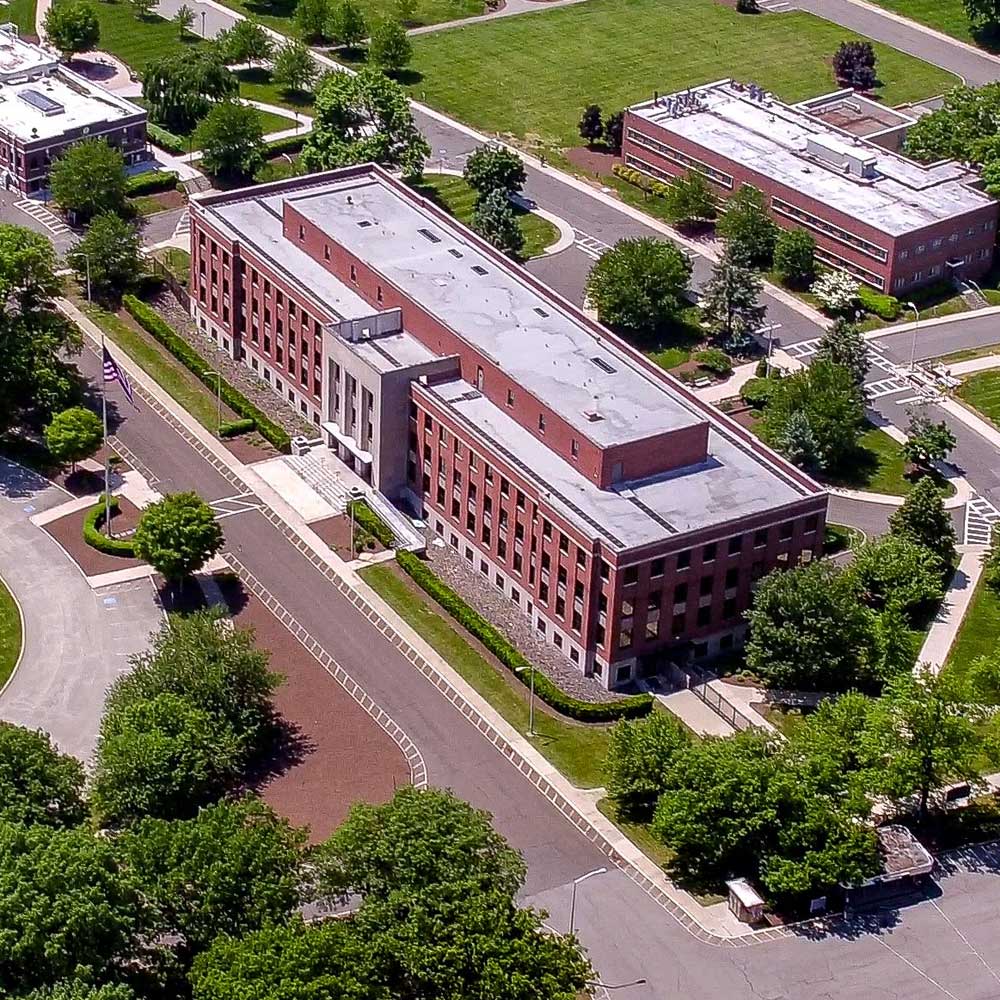 Hudson Valley iCampus is Rockland County's Premier Mixed-Use Property for Businesses.
The campus includes highly-sought laboratory, office, and GMP manufacturing space. The campus pairs convenience with style, offering tenants traditional amenities like access to conference, dining facilities, along with fluid work/study environments for collaboration. Future redevelopment of the campus could include a mix of uses including shopping, dining, meeting and educational options at the historic property.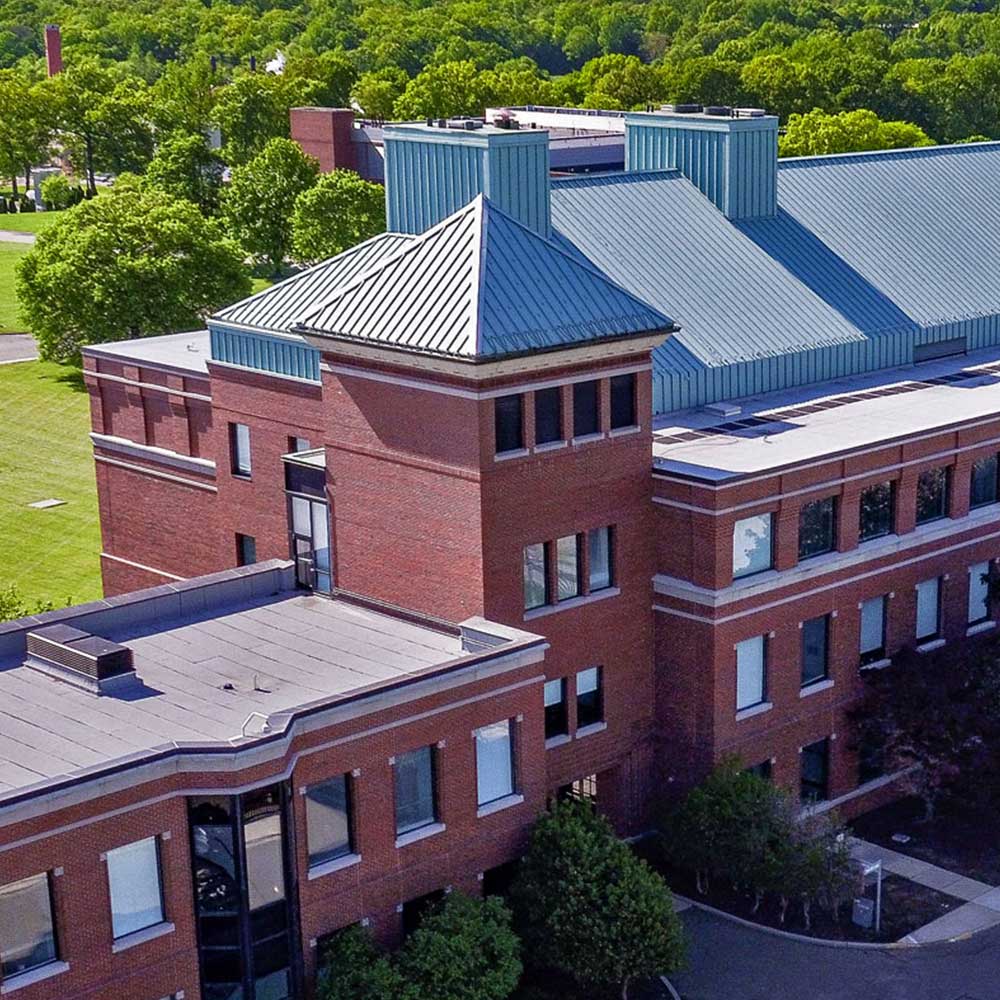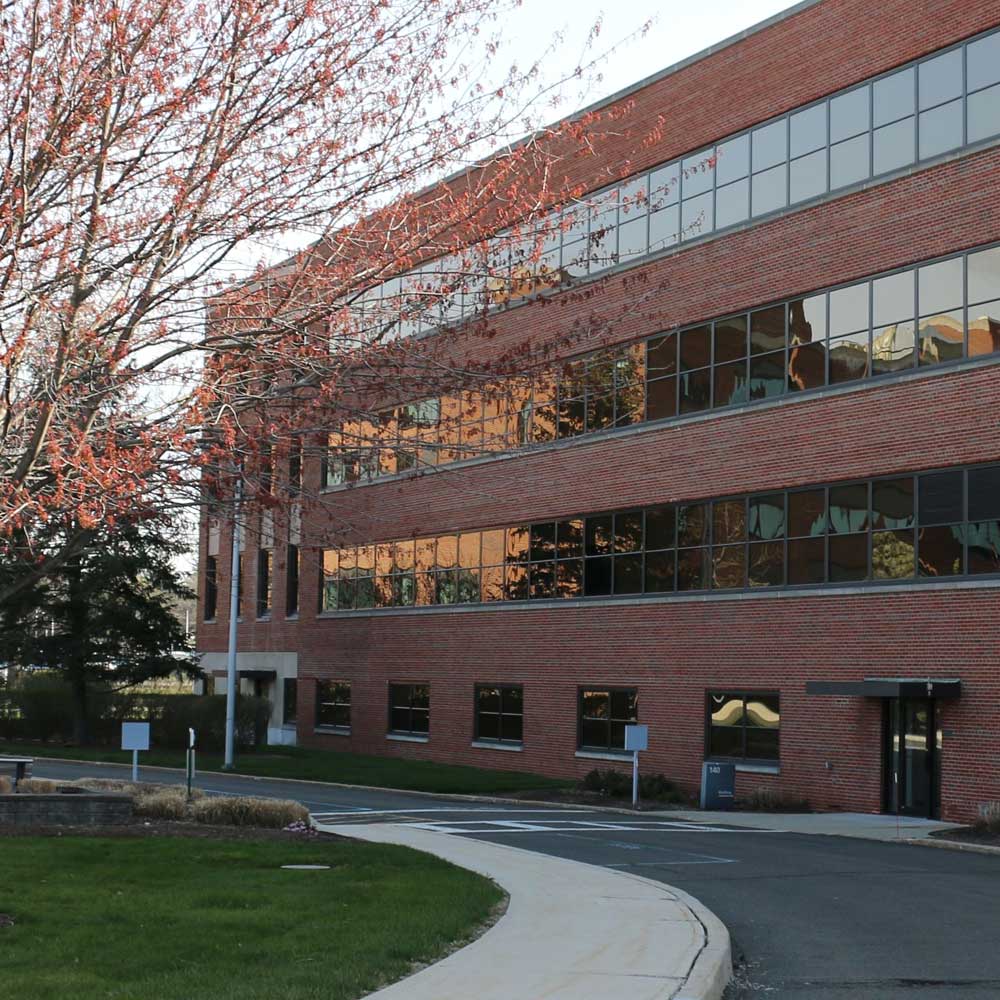 Hudson Valley iCampus is a dynamic, synergistic, mixed-used property with a deep history in discovery. Join our innovative project in Pearl River and access incredible amenities.
The mostly vacant former Pearl River Pfizer campus, known as the Hudson Valley iCampus, is looking for...