With over 2 Million square feet of lab, office, manufacturing and warehouse space, Hudson Valley iCampus features space to keep your business thriving. The site has ample spaces for immediate occupancy and custom buildouts. Build-to-suit development space is also available to accommodate current or future expansion. With abundant reliable power through a central plant, Hudson Valley iCampus can provide cost savings to tenants and greater energy efficiency.
The site has excellent access to a highly-skilled labor force and is located adjacent to the tri-state's life science hubs, and centrally located with access 20 miles from the George Washington Bridge, one hour by train to Manhattan and 10 miles from the Mario M. Cuomo Bridge. View our highlighted availability below. Additional space is available on the campus or for built to suit development.
Contact our leasing team today!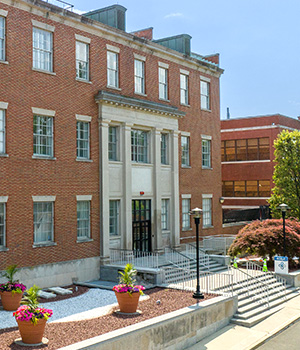 Building 60 Complex contains office spaces, GMP laboratory space and GMP autoclave. This standalone building has high quality built lab space located on the entire second and third floors. Mechanical and production areas are on the ground floor and basement. The building has four passenger and 2 freight elevators, plus two loading docks.
Total square footage: approximately 68,023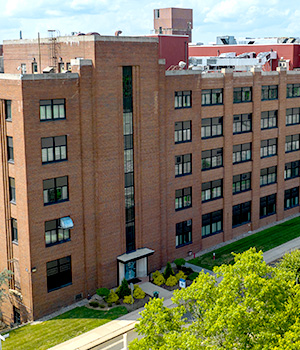 Manufacturing, Lab and Office Space
R&D, GMP Facility, Life Science and Lab Space Building 100is the largest existing building on the Hudson Valley iCampus. The site is well-maintained and suitable for a wide range of high-tech and manufacturing activities, with existing infrastructure for GMP use, and can also be repurposed for lab, life science use, and also for film production. The first floor of Building 100 consists largely of warehouse and distribution space including many receiving doors located in the rear of the building. The warehouse space is temperature and humidity controlled and is equipped to handle 1200 pallet positions.
Total square footage: approximately 857,572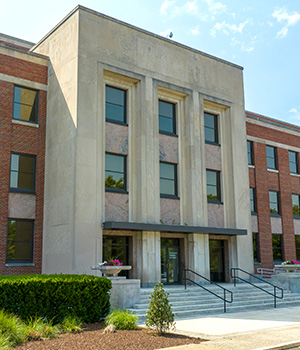 Office, Education, or Healthcare Space
Building 140 serves as the main entrance to the campus, with an inviting reception area on the second floor to provide for significant identity within the campus. The first and second floor contains medical and various other built office space. The third and fourth floors contain a mix of private office and conference room spaces.
Total square footage: approximately 105,806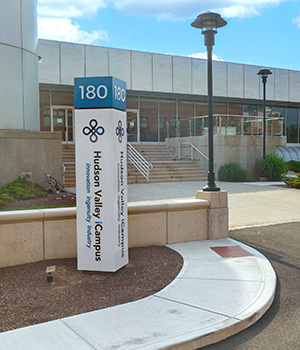 Building 180 was designed specifically for Toxicology studies on pharmaceutical entities under development, a vivarium on Level 1, and interstitial space with mechanical equipment and access to the HVAC system. The building has significant existing infrastructure suitable for today's life science users.
Total square footage: approximately 169,263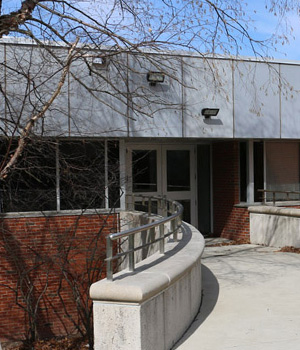 Building 190 has the ability to accommodate data center use. The building has uninterrupted power supply (UPS) battery backup.
Total square footage: approximately 14,000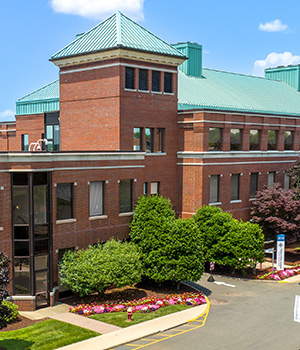 Building 205 was designed to accommodate a variety of biology and chemistry laboratories focused on discovery of pharmaceutical compounds targeting infectious diseases. The building has significant existing infrastructure and move-in ready lab spaces, office space and a shared conference room. The building is home to many of the area's growing companies.
Total square footage: approximately 125,652