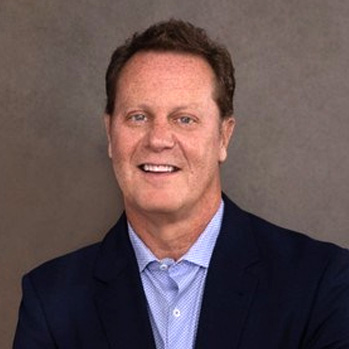 Jamie Schwartz – President
As the leader of the prestigious Hudson Valley iCampus, Jamie is responsible for all leasing, marketing, operations, management, construction and development of the 2 million-square-foot, 25-building portfolio of life sciences, pharma, warehouse, industrial, flex and office space on the 207-acre property as well as the on-site 23-megawatt Central Utility Plant. Prior to being named President of the Hudson Valley iCampus by Industrial Realty Group, Jamie spent 18 years as Executive Vice President of GHP Office Realty, LLC in White Plains, New York. GHP is one of the premier owners and managers of office, flex, warehouse and retail properties in the Tri-State area. He was responsible for overseeing the leasing, management and construction of GHP's multimillion-square-foot portfolio as well as managing GHP's third-party broker representation business. Jamie was also an integral member of the acquisitions, sales and debt-placement teams as well as a seasoned investor. Throughout his career, he has negotiated and closed new leases, renewals, financings, acquisitions and sales deals worth in excess of $2 billion comprising  approximately 12 million square feet. Schwartz is also an experienced attorney specializing in commercial real estate transactions, litigation and entertainment law.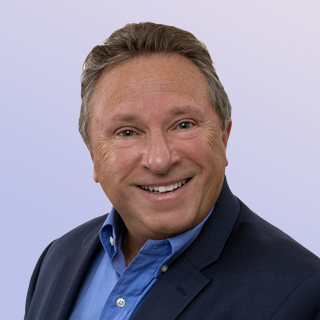 Dean Cingolani – Vice President
Dean's high level experience and knowledge of commercial real estate operations and property management spans over 30 years. He oversees the campus operations including; maintenance and repairs of all building mechanical systems and structures, property maintenance, the on-site 23 Mega-Watt Central Utility Plant, utility purchasing, capital projects, tenant improvements, security and associated vendor contracts as well as budget oversight to ensure cost effectiveness without sacrificing quality of services. Prior to coming to Hudson Valley iCampus, he spent 24 years at Mack-Cali Corporation, an office, flex, warehouse and residential REIT, that trades on the NYSE (now Veris Residential Inc.). In 2015 he was named Senior Vice President of Property Management, responsible for the operations and management of Mack-Cali's approximately 30,000,000 square foot portfolio. He is a member of BOMA and is certified in the proper use of refrigerants through the Refrigeration Service Engineers Society. He also held a Heating, Piping & Cooling License in the state of Connecticut for over 25 years.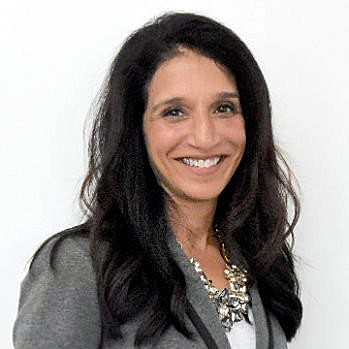 Lisa Bandera – Operations Manager
Lisa is responsible for lease administration, billing and operations support at the campus as well as being the liaison between campus management, tenants, vendors and ownership. She brings over 25 years of wide-ranging experience and a wealth of knowledge in commercial real estate operations. Prior to joining the Hudson Valley iCampus team, she worked at other properties managed by IRG Realty Advisors, LLC before coming to the campus. Lisa also spent 13 years with Trinity Real Estate, owner of 18 New York City commercial office properties, as the Manager of Lease Administration & Compliance, responsible for over 5 million square feet of office and retail space.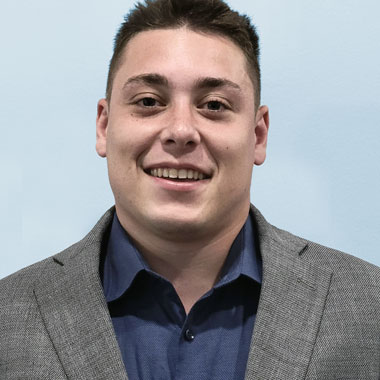 Ryan Thomas – Site Technician
Ryan's local roots in the area, his familiarity with the campus and its tenants as well as his positive attitude, pleasant personality and diligent work ethic make him a perfect fit for the Hudson Valley iCampus team. His previous work experience have included him being the maintenance supervisor for a former vendor at the campus, a junior mechanic for a residential and commercial HVAC company and a laborer and machine operator for a residential and commercial landscape company. These jobs have allowed him to develop skills as a high level handyman/problem solver and also as a heavy machine operator. Ryan is a Clarkstown South High School graduate who went on to attend college at Anna Maria College in Paxton, MA.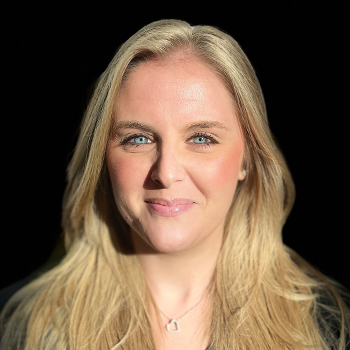 Kerri Brezovsky – Operations Coordinator
Kerri's energetic attitude, ability to work in a fast-paced environment and multitask as well as her organizational and interpersonal skills, has made her a great addition to the Hudson Valley iCampus team. Her primary focus is assisting the President and Vice President with many different projects and tasks as well as office administration. While she obtained many of these skills working in various administrative roles prior to joining our team, she also understands the nuances of commercial real estate management from her experience at Arthur Edwards Inc. in Hillsdale, NJ, a residential real estate management company. As an added bonus, Kerri lives locally in Nanuet making her intimately familiar with the local landscape.