Real Estate In-Depth
/ December 28, 2021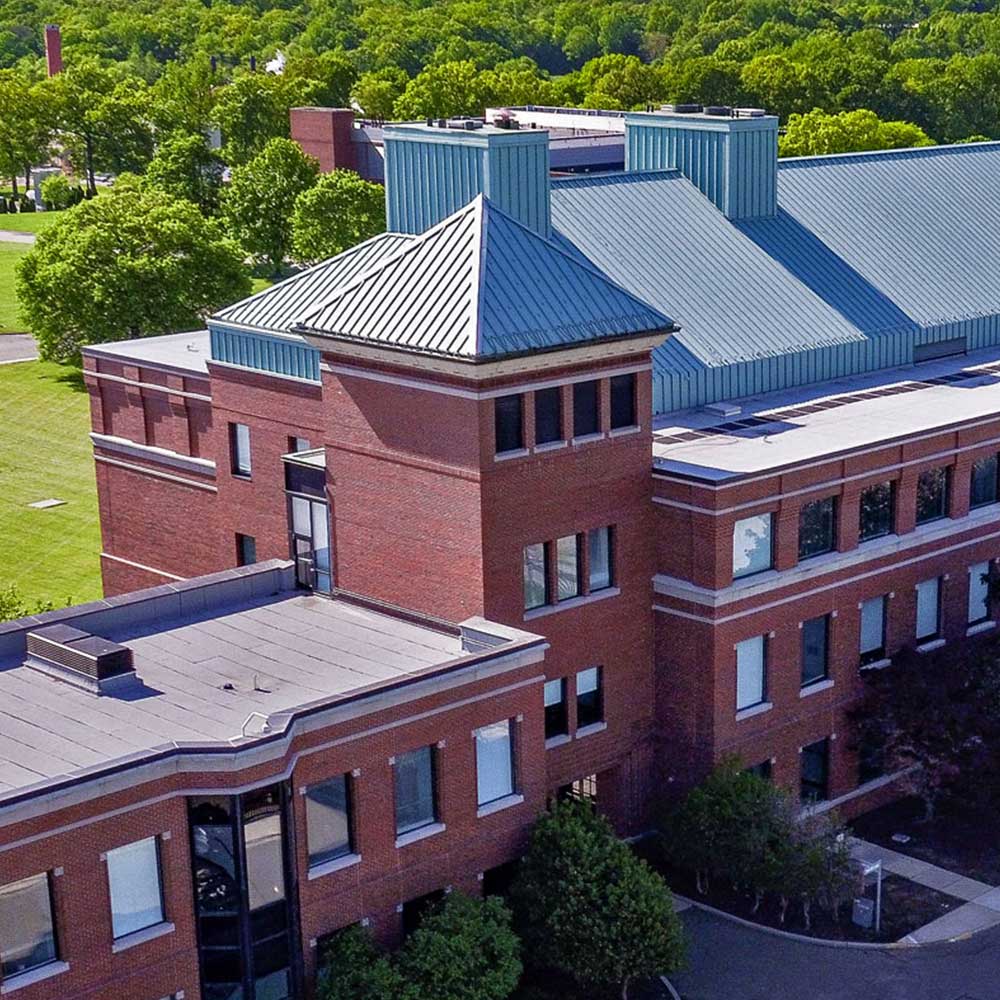 PEARL RIVER – Hudson Valley iCampus, the former Pearl River complex of Pfizer, Inc., has retained commercial real estate brokerage firm Colliers as the exclusive leasing agent for the 2.0-million-square-foot, mixed-use, multi-tenanted campus.
The 207-acre property is owned by Industrial Realty Group, LLC, a real estate development and investment firm with more than 100 million square feet of commercial property across the U.S.
"After an exhaustive interview process with many of the premier commercial brokerage firms, Colliers stood out because their team brings a wealth of marketing and deal-making experience, as well as a data-driven intelligence approach," said Jamie Schwartz, President of Hudson Valley iCampus. "They understand the value of our unique campus and have expertise in all different types of uses, including life sciences, industrial, office, warehouse, flex – all of which are featured here at Hudson Valley iCampus. They see great opportunity for businesses and organizations to locate to this environment, which is conducive to innovation, ingenuity, and industry."
Schwartz said there is approximately 1.5 million square feet of available space at the campus.
Read full article