Real Estate In-Depth
/ June 29, 2023
Strides Pharma Signs 57,000 SF Warehouse Lease at Hudson Valley iCampus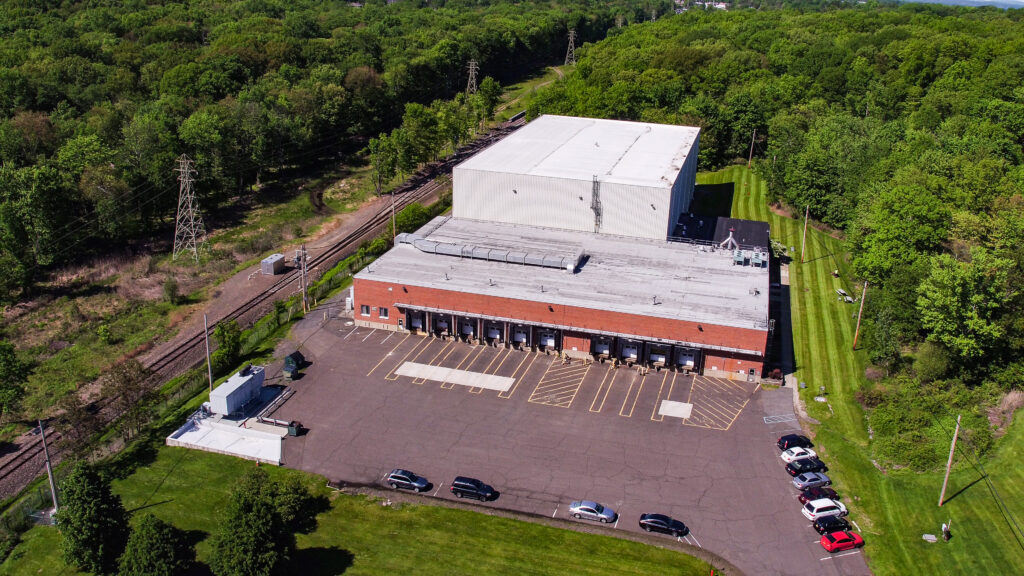 Officials with Hudson Valley iCampus, reported on June 28 it had signed a new lease with Strides Pharma, Inc., consisting of 57,197 square feet of warehouse space for chemical storage.
The lease includes the entirety of buildings 170 and 170B on the 207-acre campus in Pearl River. Building 170 is a 28,000-square-foot warehouse building with such features as 22-foot clear heights, a large chill room and 10 loading docks. Building 170B is a connected 35,000-square-foot high bay warehouse that offers 55-foot clear heights.
Strides Pharma, Inc. headquartered in East Brunswick, NJ, specializes in soft-gel capsules (SGC), oral solids, modified releases, topicals and liquids. It also produces high competition products with benefits of a fully integrated value chain.
James F. Schroeder of Jones Lang LaSalle represented Strides Pharma, Inc. Robert Lella, Sheena Gohil and Charles Hatfield of Colliers International and Jamie Schwartz, President of Hudson Valley iCampus, represented ownership.
Read full article