Real Estate In-Depth
/ February 6, 2023
Hudson Valley iCampus Closes $40M In Major Lease, Renewal Transactions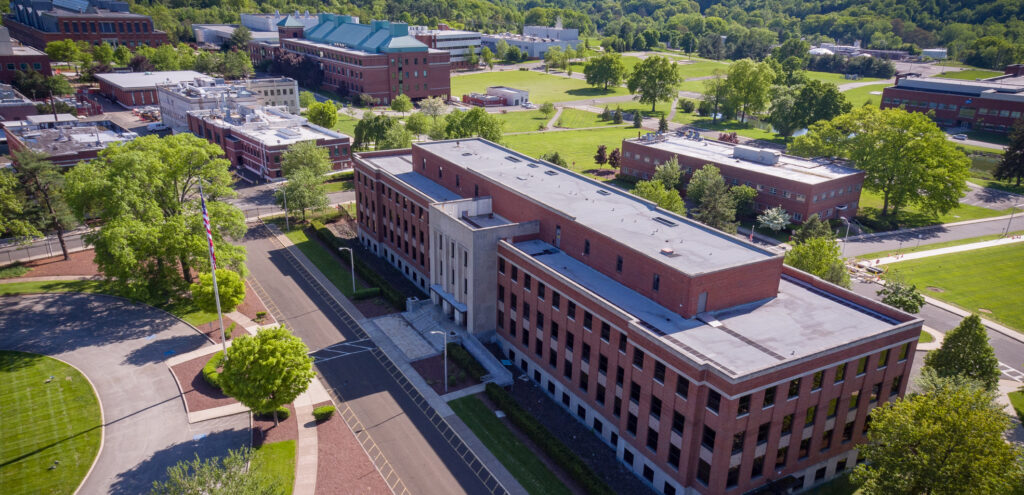 Officials with the Hudson Valley iCampus in Pearl River report the ownership has closed lease and renewal deals totaling 337,589 square feet on campus valued at more than $40 million from August 2021 through December 2022.
"We are very pleased with how swiftly our rebranding program and outreach to the community has positively impacted our leasing efforts," said Jamie Schwartz, President of Hudson Valley iCampus. "Additionally, the strong onsite management team we have built enables us to provide our tenants with best-in-class management, which continues well after a lease is signed." Improvements can be seen throughout the 207-acre campus—from signage and infrastructure to roadways and security, he added.
Some of the notable transactions at the complex were:
Pfizer, Inc. leased a total of 86,243 square feet of office and laboratory space in multiple buildings at the campus. Pfizer also owns approximately 30 adjacent acres housing additional laboratory and office space. Cushman & Wakefield represented Pfizer.
Read full article