New York Real Estate Journal
/ February 28, 2023
IRG's Hudson Valley iCampus leases and renews 337,589 s/f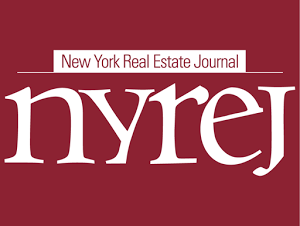 Pearl River, NY Hudson Valley iCampus, owned by Industrial Realty Group, LLC, (IRG), closed lease and renewal deals totaling 337,589 s/f on campus, with a value of more than $40 million. The
transactions took place between August 2021 and December 2022.
"We are very pleased with how swiftly our rebranding program and outreach to the community has positively impacted our leasing efforts," said Jamie Schwartz, president of Hudson Valley iCampus. Improvements can be seen throughout the 207-acre campus—from signage and infrastructure to roadways and security.
Read full article