westfaironline.com
/ February 27, 2023
Hudson Valley iCampus sees success in current leasing, future potential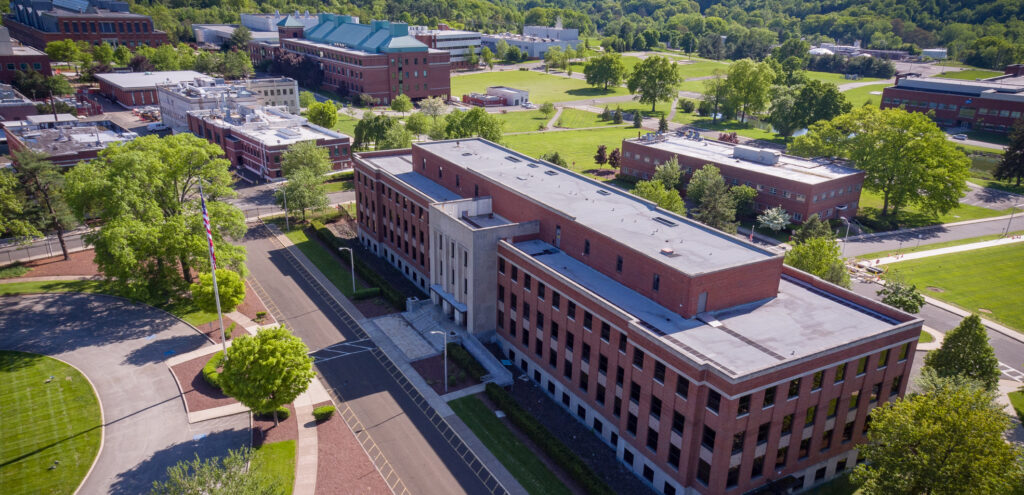 The president of the 207-acre Hudson Valley iCampus in Pearl River in Rockland, Jamie Schwartz, is pleased with the progress that has been made since he came on board in August of 2021. They've closed more than $40 million worth of new leases and renewals covering 337,589 square feet of space while at the same time keeping an open mind for future possibilities.
"We're looking at all the things that will make this, hopefully, a work, live, play environment," Schwartz told the Business Journals. "We're trying to look to the future and also accommodate the needs of our existing tenants and potentially future tenants."
Pfizer Inc., has leased a total of 86,243 square feet of office and laboratory space in multiple buildings at the iCampus. At one time it owned the entire site, having sold most of the property in
2015 to Industrial Realty Group, LLC for $40 million. Pfizer currently owns approximately 30 adjacent acres housing additional laboratory and office space. It has presented plans to the Town
of Orangetown's Planning Board for new facilities on its property.
Read full article