Real Estate in Depth
/ April 14, 2022
Advanced Materials Firm Relocating Operations From Tarrytown to Hudson Valley iCampus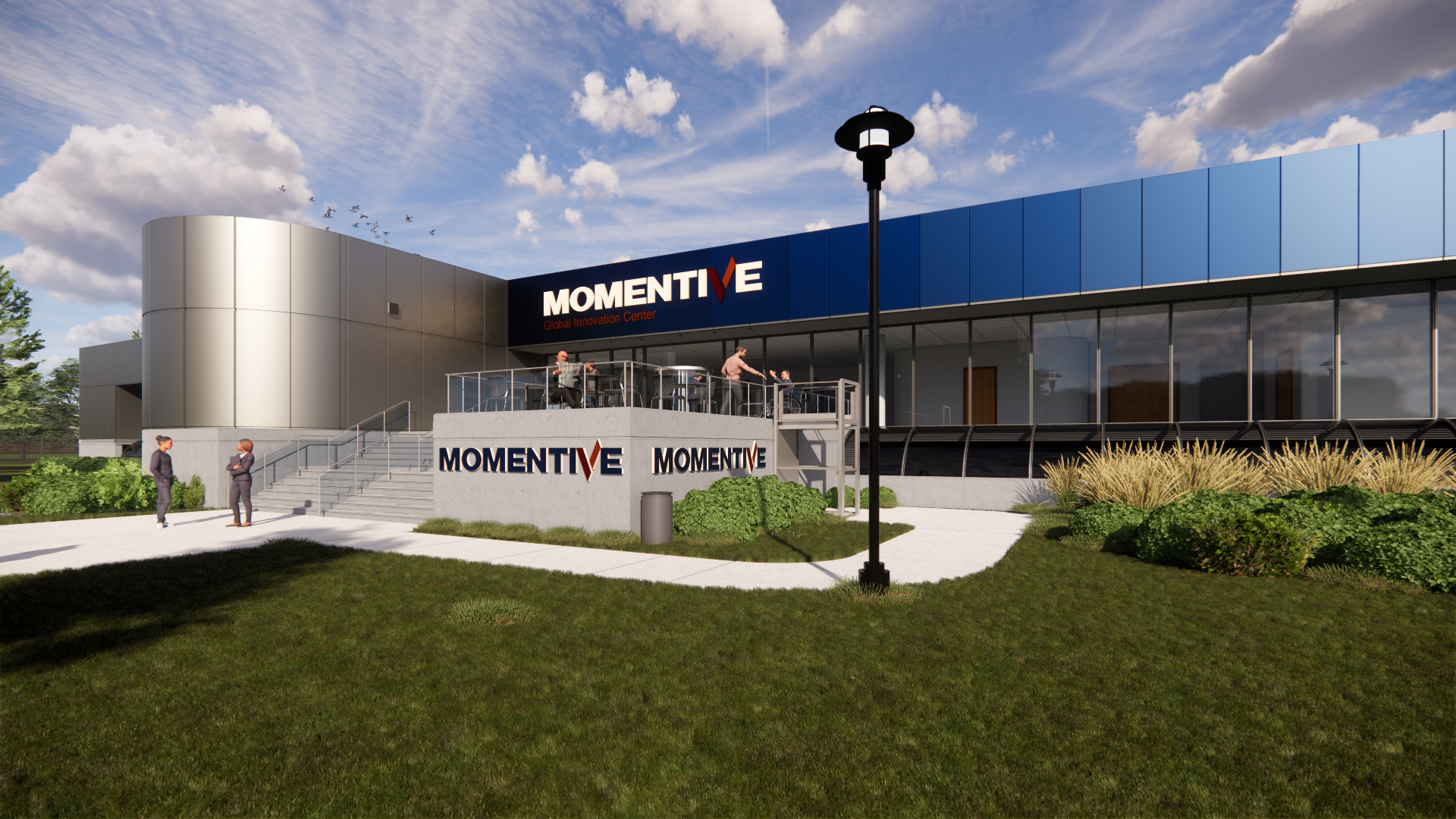 PEARL RIVER—Momentive Performance Materials Inc. is relocating its operations in Tarrytown to nearly 67,000 square feet of space at the 207-acre Hudson Valley iCampus property here in 2023.
Momentive Performance, which is headquartered in Waterford, (Saratoga County) NY will relocate from its current space at 769 Old Saw Mill River Road in Tarrytown in early 2023 across the Hudson River to its new Global Innovation Center totaling 66,430 square feet. The Hudson Valley iCampus is owned by Industrial Realty Group, LLC.
Momentive's new GIC facility at Hudson Valley iCampus will feature modern office and laboratory space within what the company terms is a collaborative atmosphere of innovation, fostered by campus leaders and neighboring companies such as Pfizer Inc., RK Pharma Solutions, Sanofi, and more. The mixed-use campus features laboratory, office, GMP manufacturing space, and build-to-suit options, which allow maximum flexibility for Momentive's future growth, the company stated.
Read full article