New York Real Estate Journal
/ December 27, 2022
2022 Year in Review: Jamie Schwartz, Hudson Valley iCampus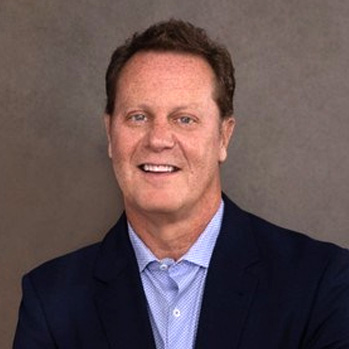 What person, project, transaction, or market trend had the greatest impact on your industry this year?
The high demand for life sciences and biomed/tech space. These sectors of commercial real estate have had significant investment, resulting in tremendous job growth. Since Hudson Valley iCampus has available lab and/or GMP manufacturing space with existing infrastructure, we are able to accommodate this market demand.
What was your greatest professional accomplishment or most notable project, deal, or transaction in 2022?
Rebranding and reintroducing Hudson Valley iCampus in Pearl River to the market. Prior to doing this, the property was somewhat unknown as available for lease in the marketplace since it was formerly Pfizer's property. Industrial Realty Group, LLC purchased the 207-acre property in 2016. Hudson Valley iCampus contains 25 buildings comprising 2 million s/f. As a result of our rebranding/reintroduction efforts, Hudson Valley iCampus is now recognized as one of the premier locations where innovation, ingenuity and industry thrive. We leased 300,000 s/f in 2022, bringing the campus up to 45% leased. Additionally, there are many lease deals in the pipeline, as well as exciting new amenity-based development projects.
Read full article