lohud.com
/ November 8, 2022
As RSV cases surge, Pfizer's Pearl River site is leading vaccine research.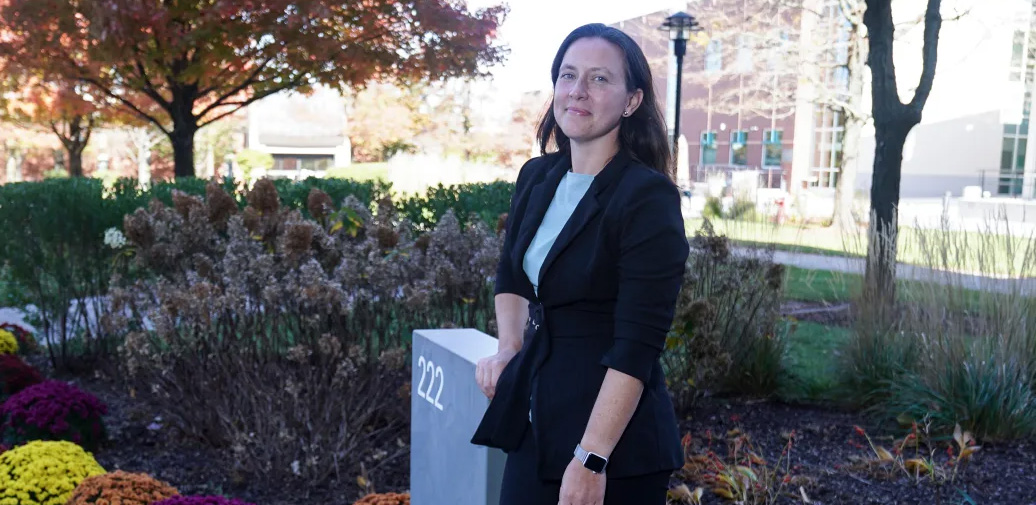 About six RSV vaccinations are now in development. Pfizer's is the only one designed to protect babies through maternal vaccination. It could hit the market next year.
---
Dr. Iona Munjal's understanding of the importance of an RSV vaccination that protects infants goes well beyond the research and data-gathering she leads at Pfizer.
Now a clinical director who has been working on the RSV program at the pharmaceutical giant's Pearl River research center, the physician worked at Montefiore Medical Center before joining Pfizer. Certified in pediatrics and infectious diseases, Munjal treated babies with respiratory syncytial virus.
The virus sickens tens of thousands of kids in the U.S. each year and kills hundreds. Outcomes are much more dire in other parts of the world. There's no vaccine to prevent worst outcomes.
At Montefiore in the Bronx, some of her patients would be seriously ill in the pediatric intensive care unit, and Munjal remembers the anxiety parents faced.
Read full article